If you are like me, then sometimes I don't actually want to just a "cardio" workout. I want to add an extra dimension and perform some resistance work to help improve muscle tone, this is what the Body Sculpture BR3010 was made for.
The unique selling point of this machine is that it is a home rower but can also convert into a mini gym. Both of which will give your arms, back, lats and abs, shoulders, chest a total workout.
One of the best things about this piece of equipment is the fact that there's no need to worry about separate machines and spending a ton of money when you can get everything together in one place with this cheap rowing machine.
Main Features
Foldable and convenient
Adjustable resistance
Instructional DVD
Gym function can work arms, back, chest,
shoulders, abs and lats
Machine's computer monitor features: Time, Calories, Scan, Stroke Count and Total Stroke Count
Features large footplates that pivot with secure strap
1-Year Manufacturer's Warranty
Great for beginners
With this machine, you are able to adjust your resistance to work out comfortably and safely while fully engaging your muscles. You can easily adjust the positioning of the machine to include both upright and sitting exercises. A variety of exercises make sure that you are never bored and also enables you to target certain muscles groups which may need some isolation work.
The display has all the kind of features you would expect from a rowing machine and tracks your time, calories burnt, stroke count, total count and scan.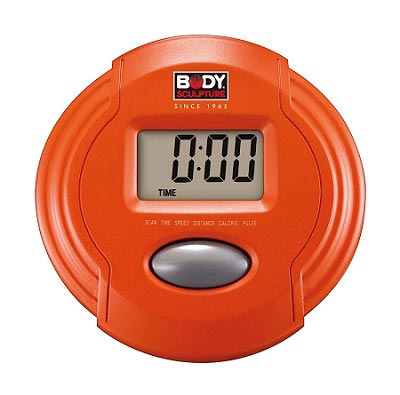 If you're not sure what you are doing, that's not a problem — simply pop in the handy DVD for exercises, tips and precautions or check out our guides on how to use a rowing machine and our workouts.
Love convenience? Well, being foldable it is easy to hide in storage and bring it out for a quick workout when you have a few minutes to spare.
Pros
Low impact exercises that are safe for beginners, older users and those with ailments.
Instructional DVD is helpful and can guide users through a variety of exercises.
Machine can easily accommodate a 6 foot tall person.
Variety of exercises keeps the user interested.
Machine is easy to set up.
Foldable
Cons
Rower features such as calorie counter and stroke counter not as accurate as it could be.
It doesn't work as well for more advanced and physically fit exercisers.
It's not very accommodating for people over 6 feet tall.

Summary

The rower doesn't use the common forms of resistance like most rowing machines such as air/ magnetic resistance. Instead it uses a series of resistance cords which allow it to be used as a mini gym. This can be a slight downfall in the rowing action as the resistance of the bands is greater when they are stretched. However it does still give a good cardiovascular workout and provides a nice resistance workout when used as a "mini gym."
Therefore if you are a beginner and want the basics, the Rower & Gym would be a great purchase. It is fairly easy to set up, use and store and comes with a great DVD.
If you are more advanced in your fitness level or a larger person, this might not be the best machine for you.